Making digital
transformation

a reality for you
We know what it takes to drive digital transformation, and we know how powerful it is. That's why we don't hoard our expertise. Instead, we share it freely.
Please help yourself to our resources. No strings attached—just helpful advice to move your business forward.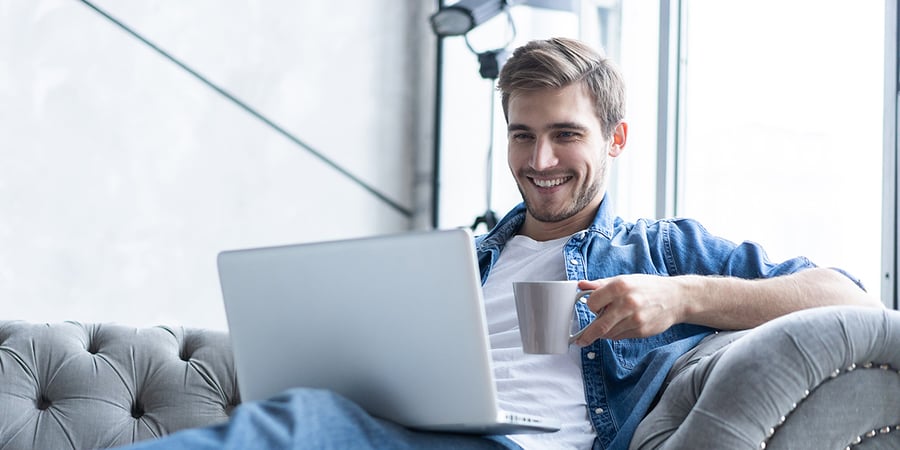 These last few months have been characterized by uninvited change, uncertainty, and unrest. It's a tough time to be a business leader.